Secure online shopping with BACB bank cards
To protect your online card payments better BACB automatically registers each bank card for additional security. Currently payments are confirmed by a dynamic password sent via SMS and a static password set by you.

To further facilitate your online shopping, we have introduced B-Trust Mobile - an application that replaces password memorisation and input of SMS codes, with easy confirmation by your smartphone's biometric authentication. In addition to the complete history of confirmed card payments, the application allows you to register and manage multiple cards.
View more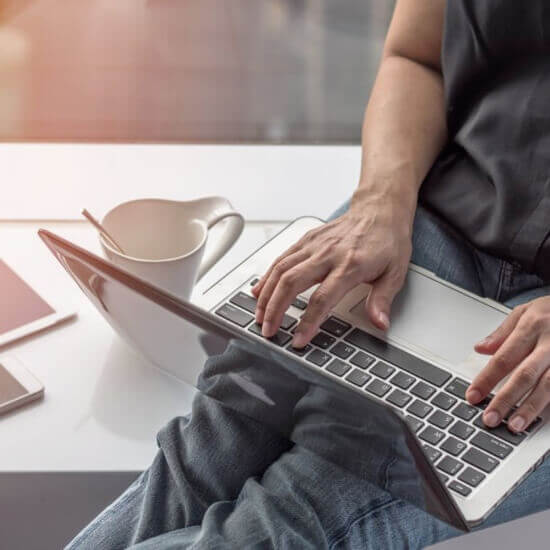 Share the joy of the occasion with Visa!
Pay with Visa and participate for 30 prizes of BGN 300 or a big prize of BGN 3000 each week.

Register payments at visabg.com and you might win to make the holidays special with more presents for the people you love.
Register and find out more at visabg.com

We wish you success!

The campaign is valid from 22.11.2021 to 31.12.2021 for Visa cards issued on the territory of the Republic of Bulgaria before 22.11.2021.