For more wonderful days in 2020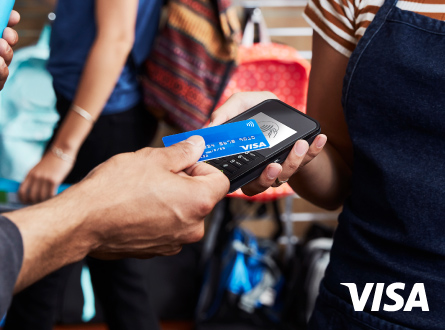 Pay with Visa and you may win BGN 500 every week or BGN 100 every day until 12 April 2020.
Pay with Visa, register your payment and you may win 100 BGN for the day you registered. If you register 5 payments with Visa within a promotional week, you may win 500 BGN.
The campaign is valid from 17.02.2020 to 12.04.2020 for Visa cards issued on the territory of the Republic of Bulgaria before 17.02.2020.
Learn more at visabg.com
We wish you success!