Secure online shopping with BACB bank cards
To protect your online card payments better BACB automatically registers each bank card for additional security. Currently payments are confirmed by a dynamic password sent via SMS and a static password set by you.

To further facilitate your online shopping, we have introduced B-Trust Mobile - an application that replaces password memorisation and input of SMS codes, with easy confirmation by your smartphone's biometric authentication. In addition to the complete history of confirmed card payments, the application allows you to register and manage multiple cards.
View more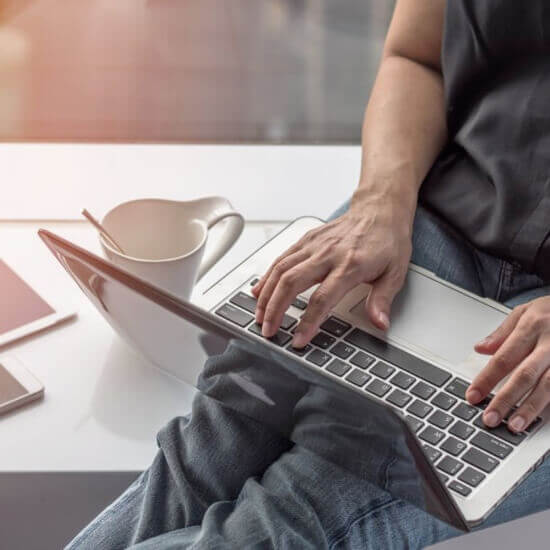 A fast simple way to pay with Google Pay
Google Pay is the fast, simple way to pay at millions of places – on sites, in apps, and in stores. It brings together everything you need at checkout and protects your payment info with multiple layers of security.
View more
Pay quickly and securely with Visa and Apple Pay
Apple Pay is a quick and easy way to make contactless payments with your debit and credit cards issued by BACB using Apple's mobile devices. You can also use it to pay for applications and through the Safari web browser.

Using the latest contactless technology, this is a convenient and secure way to make daily payments with your mobile device
View more