Secure online shopping with BACB bank cards
To protect your online card payments better BACB automatically registers each bank card for additional security. Currently payments are confirmed by a dynamic password sent via SMS and a static password set by you.

To further facilitate your online shopping, we have introduced B-Trust Mobile - an application that replaces password memorisation and input of SMS codes, with easy confirmation by your smartphone's biometric authentication. In addition to the complete history of confirmed card payments, the application allows you to register and manage multiple cards.
View more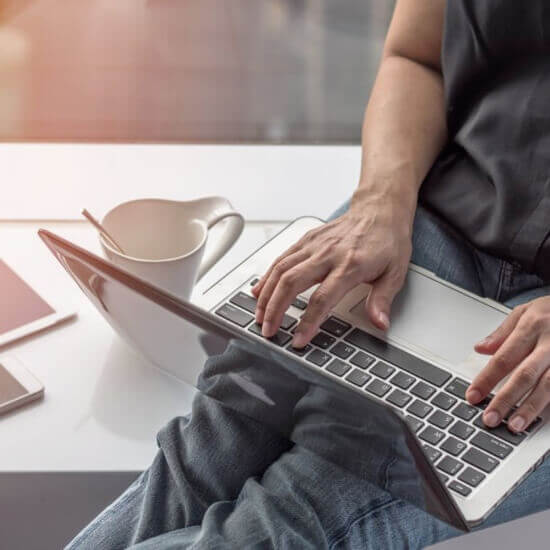 The good taste pay off
Visa is a network where you gain while enjoying culinary adventures. Pay with your Visa Premium card in restaurants abroad and you will receive 5% cash back to your account.
The promotion takes place in the period 15.04.2022 to 17.05.2022 or until the prize fund is exhausted. All physical persons over the age of 18, cardholders of Visa Gold, Visa Platinum and Visa Infinite, whose card are given on the territory of Bulgaria, are eligible to participate in the Promotion.
The maximum cash back value that can be refunded to one participant within one calendar month for Visa Gold, Premium and Infinite, may not exceed BGN 50.
Learn more on visabg.com
We wish you success!